Among our customers and partners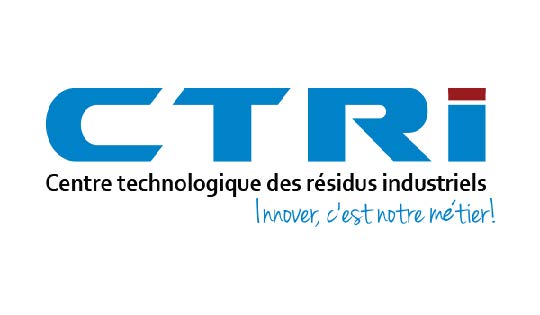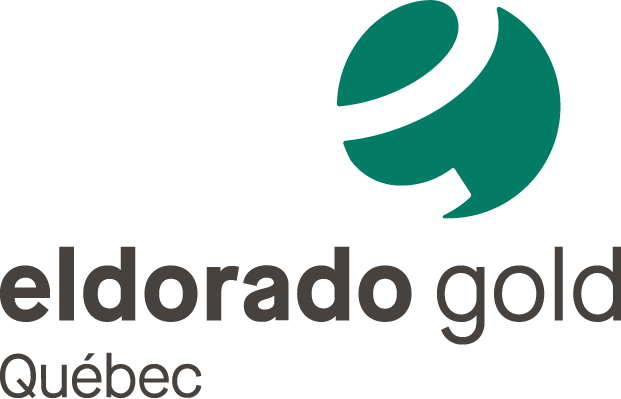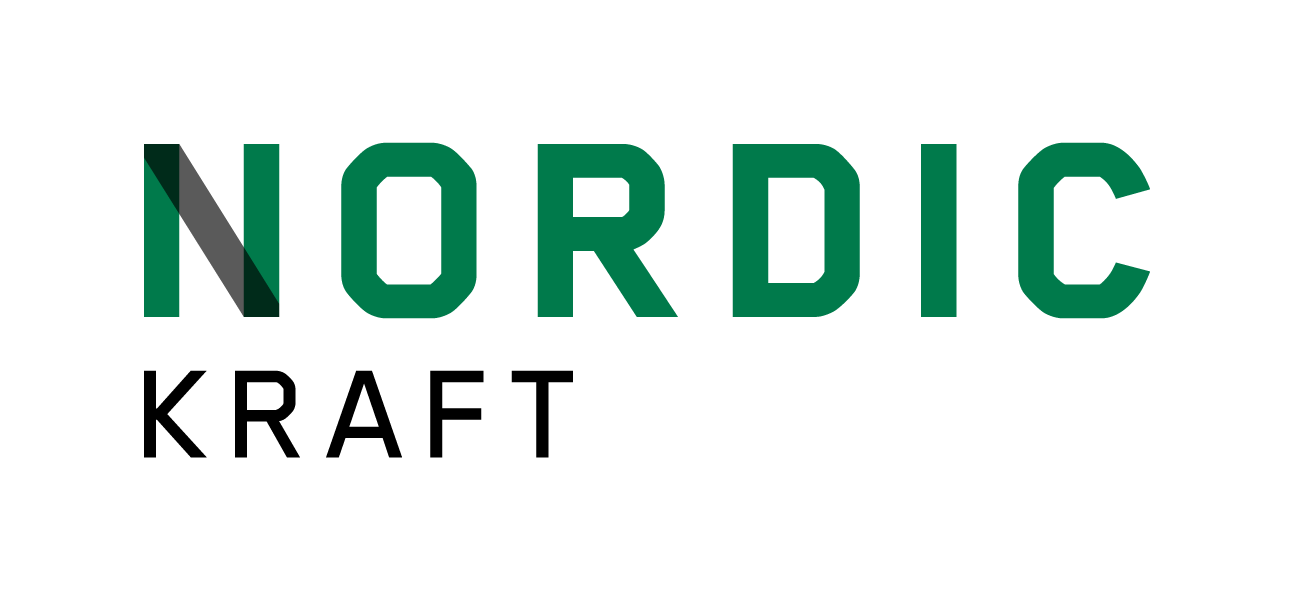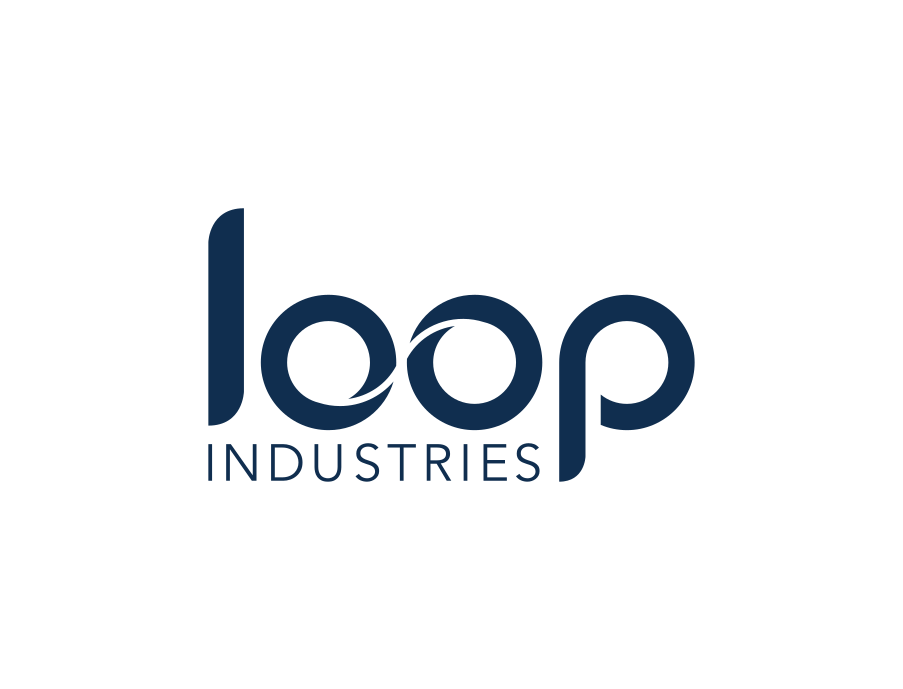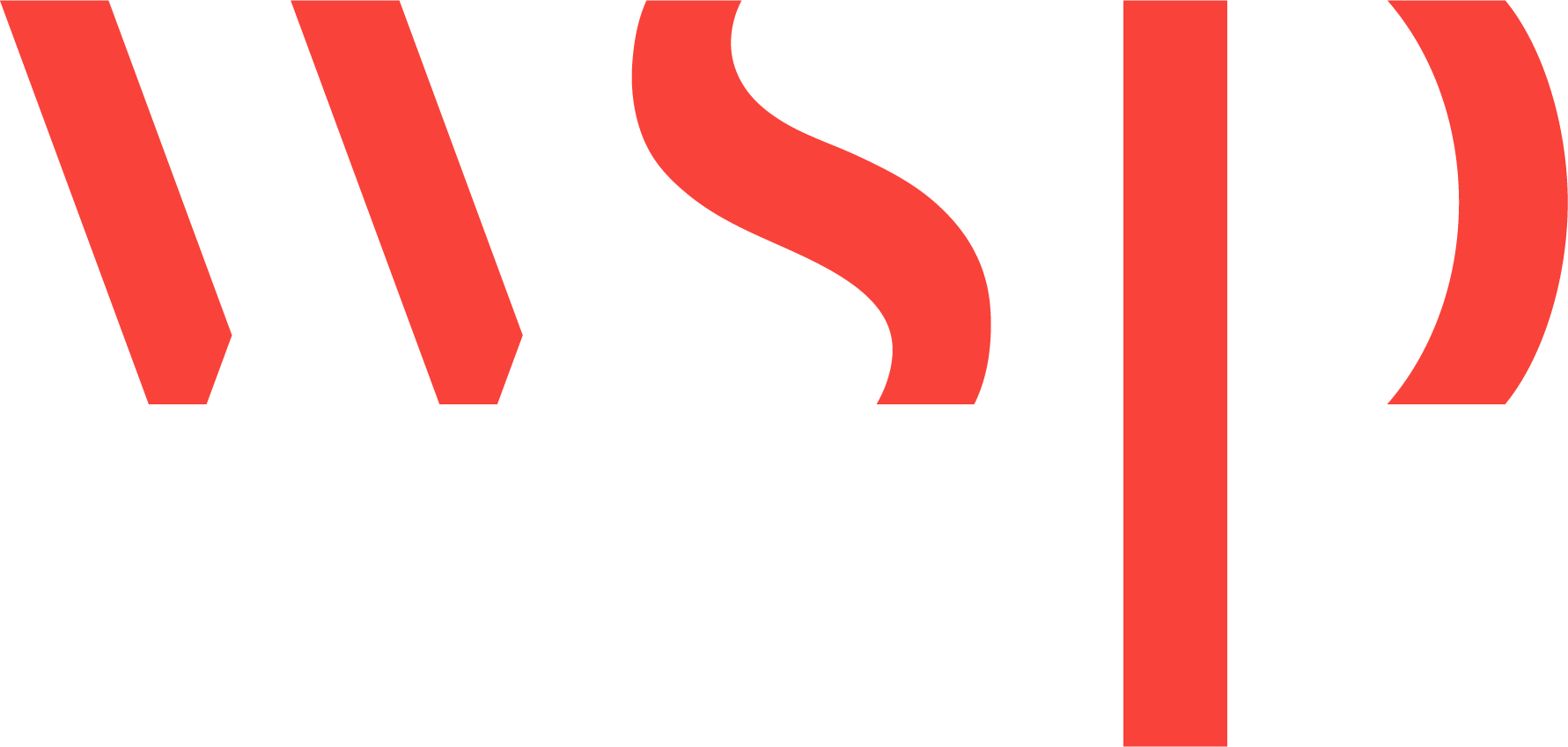 Find your information quickly
Collect, classify and search easily all your documents. Access information instantly.
Increase your team productivity
Upgrade your colleagues' indecency in finding information. Quickly answer their questions.
Deliver quality project on time
Plan faster. Follow your project's progression efficiently. Connect and mobilize your team for your tasks.
Manage the 3 phases of your projects on a single platform
Automate your engineering, construction, and operation processes. Search your documents easily and save time with the Edman collaborative platform.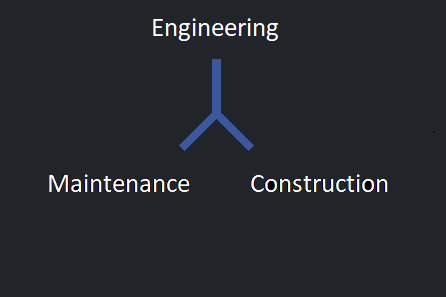 Optimal information management
According to our users, Edman is "THE easiest way to classify and find your plans and documents"
Centralize information
Provide instant access to information for engineering, construction, and maintenance teams.
Classify and search quickly
Edman platform stands out by its automatic classification of information and its simple and innovative searches.
Information reported and delivered
Always use the most recent versions of documents.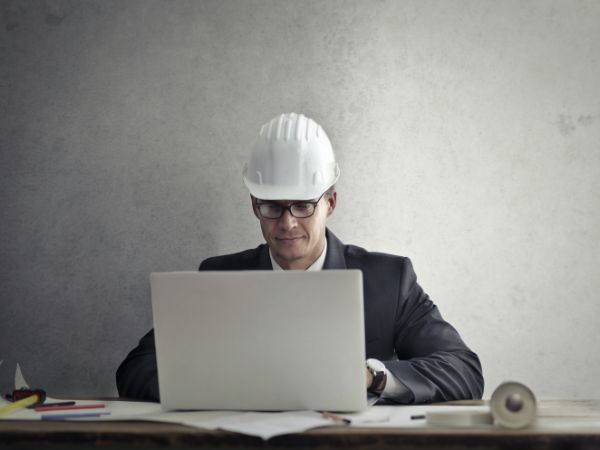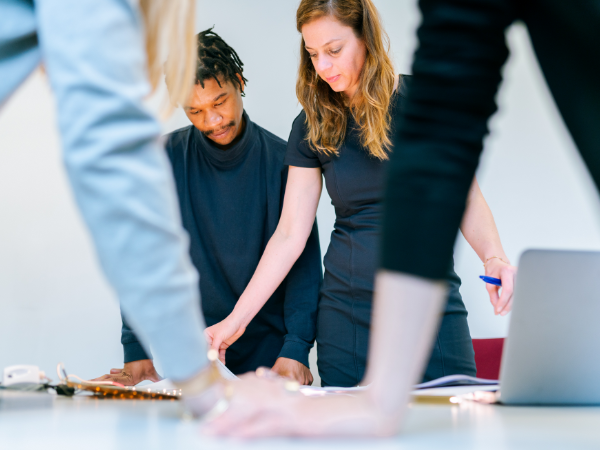 Secure data access
Securely consult your documents anytime and from anywhere with cloud storage.
Liked and used by all your team
Navigate in the platform intuitively and share technical documents and plans instantly.
Project lifecycle management
Gather all the information needed for design, construction, and maintenance within one platform.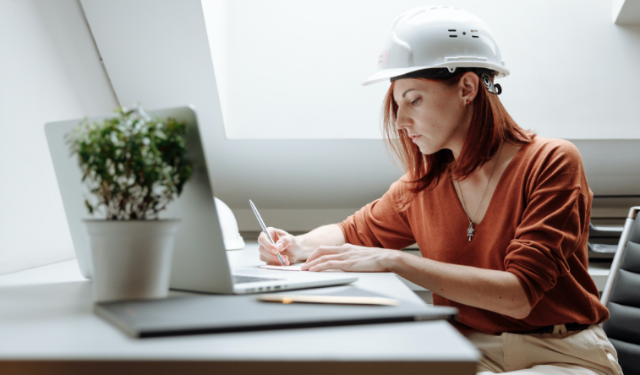 Document management specialist
Organize effectively and deliver a large amount of information and documents from different stakeholders.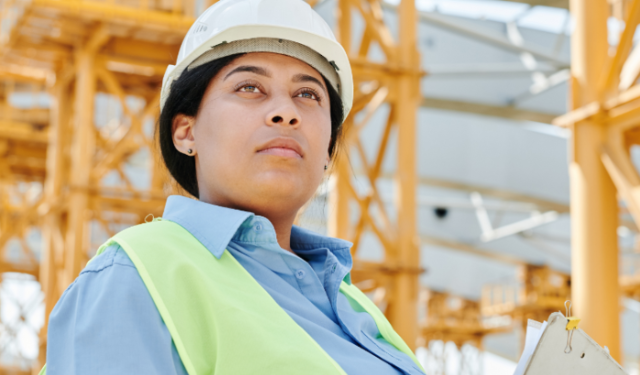 Project manager, engineer
Facilitate your time and task management. Follow your project progress. Always use the latest versions of documents.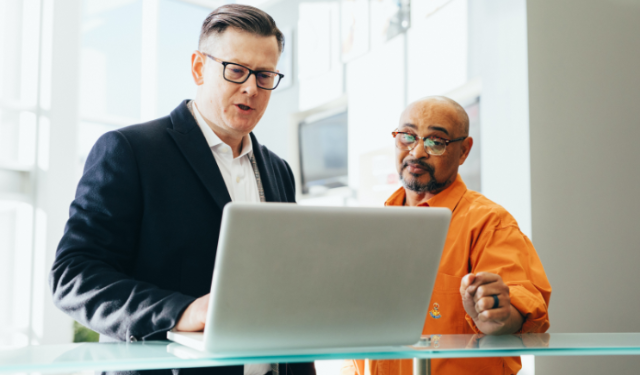 Supply manager
Standardize and automate a set of tasks from preparing to closing a tender. Ensure a transparent process.
Save time on every task today
Contact us to learn more about Edman's platform and realize that it is easy to be organized.
Free demo