Document management
Save hours of organizing and finding information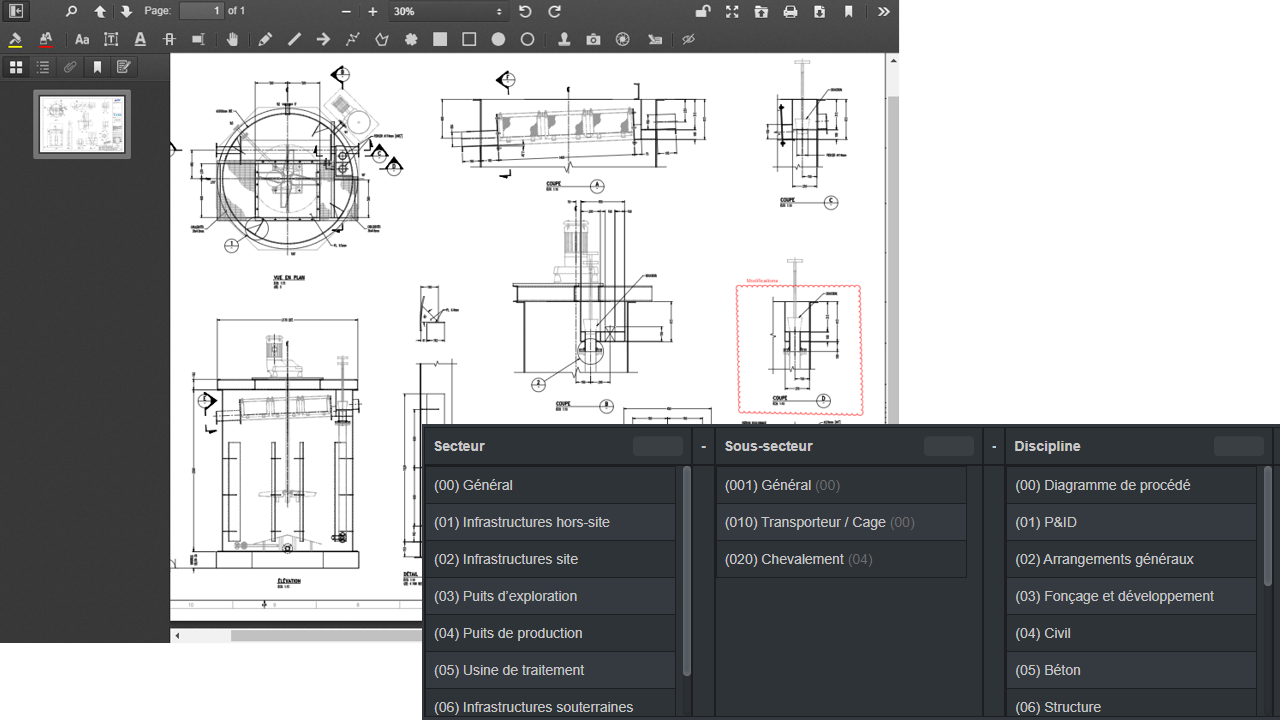 Plans
Structure and organize quickly
Automatic classification
Intuitive filters
Revision management
Automated approval route
Issuance, slips, approval
Number reservation
Live binders
Shared annotations
Technical document
Proper ranking for all documents
Folder tree
Rapid search
Comments and metadata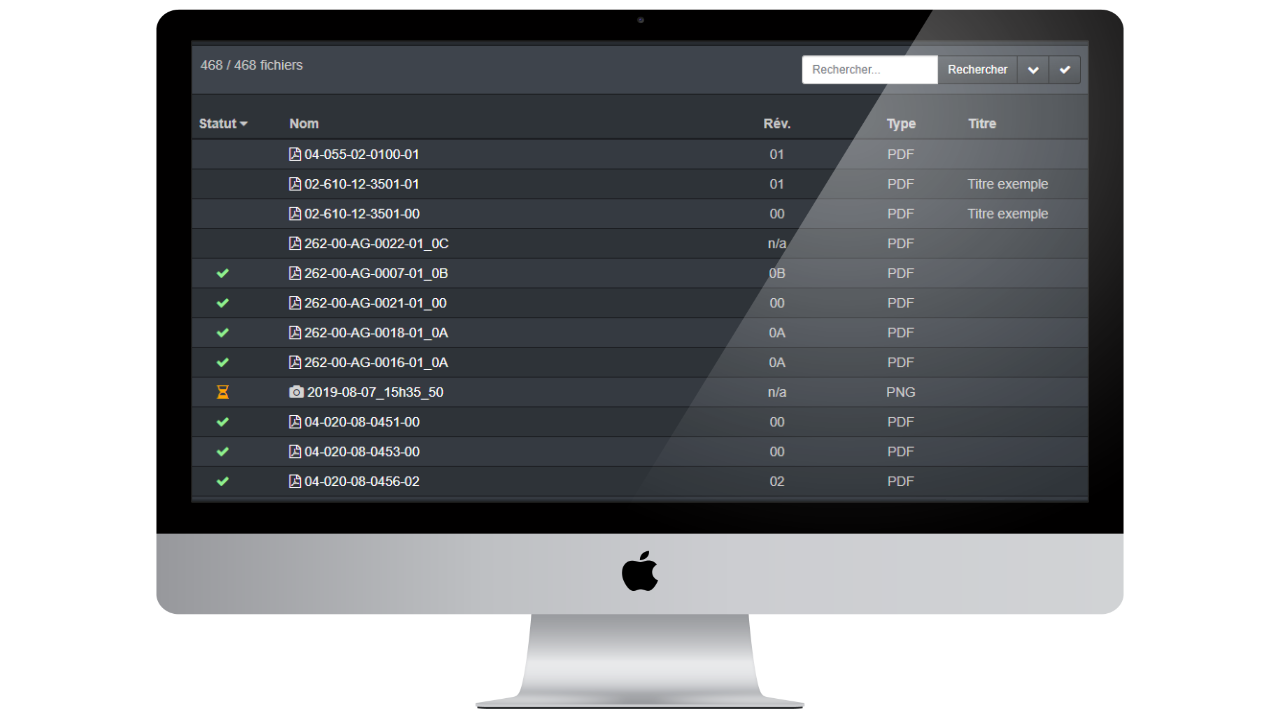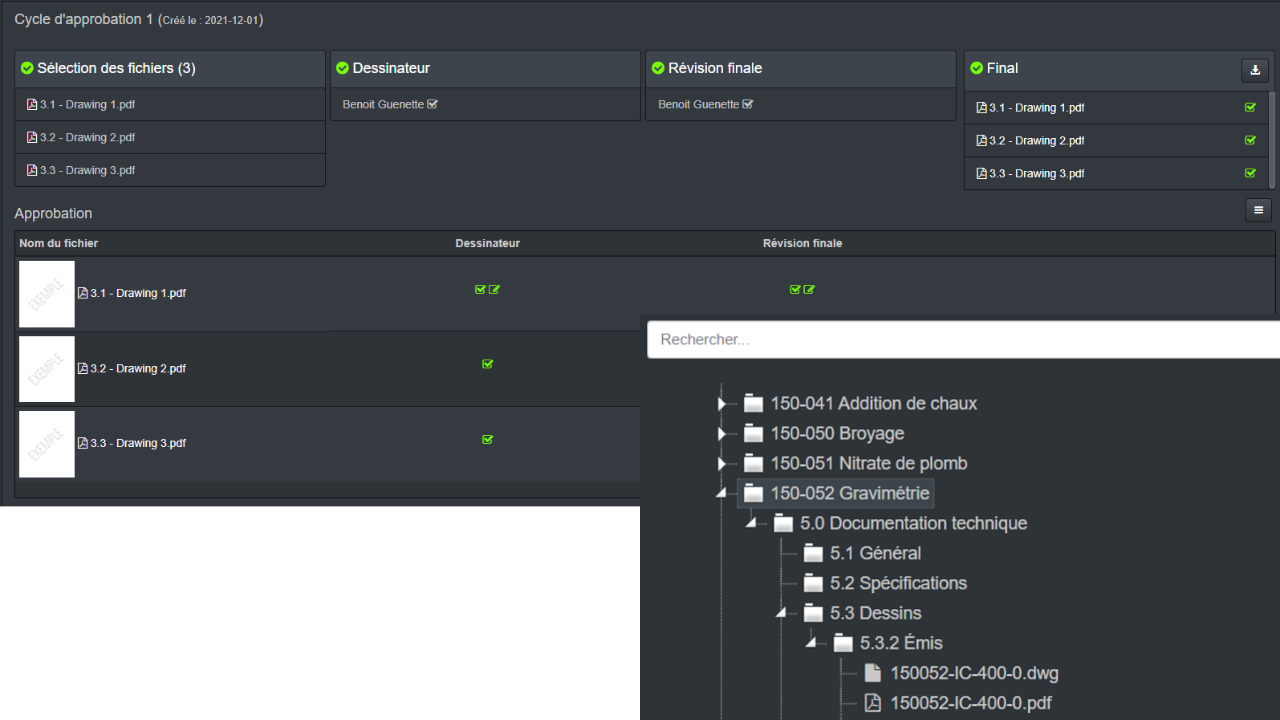 Approval process
Instant collaboration and feedback
Shop drawings, design, plans
Approval route
Time and notification management
Template
Asset management
Operate and repair optimally your equipments and instruments
With Edman's solution, organize all your equipment with their maintenance, purchase and user documents
Know your equipment
Digital twin
Centralize your document and information
Inspection reports at your fingertips
Direct contact with the manufacturer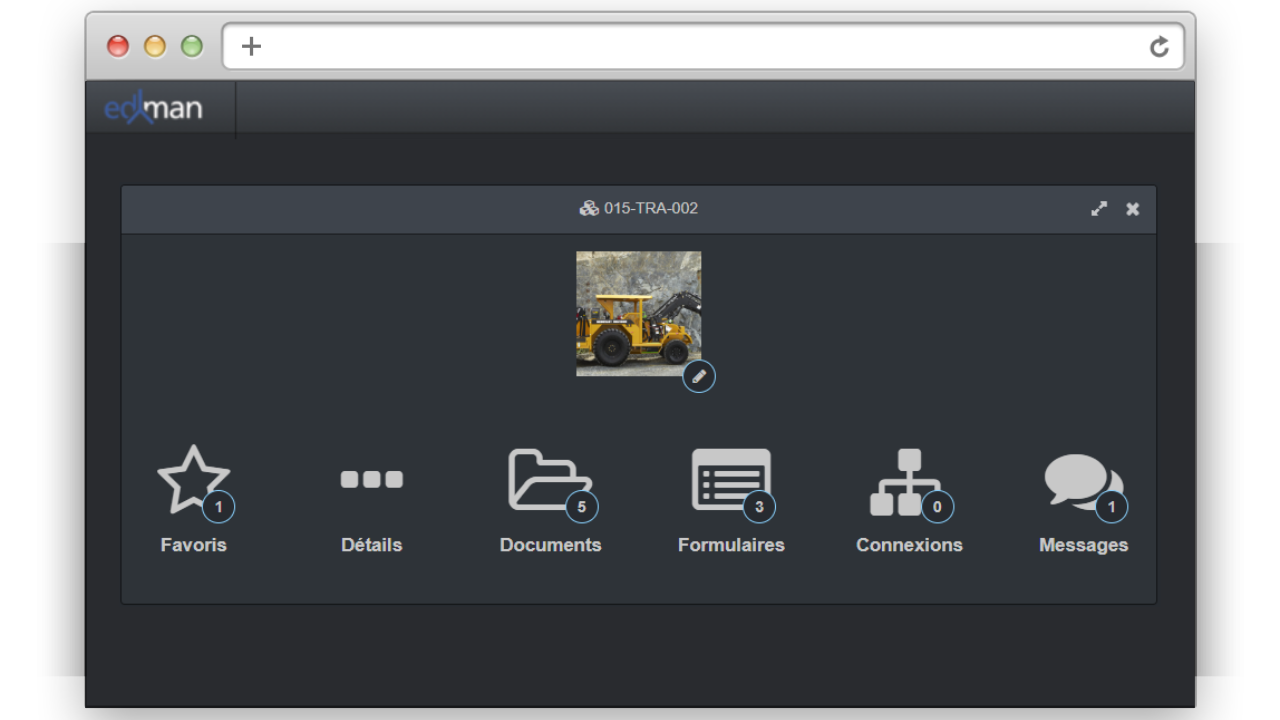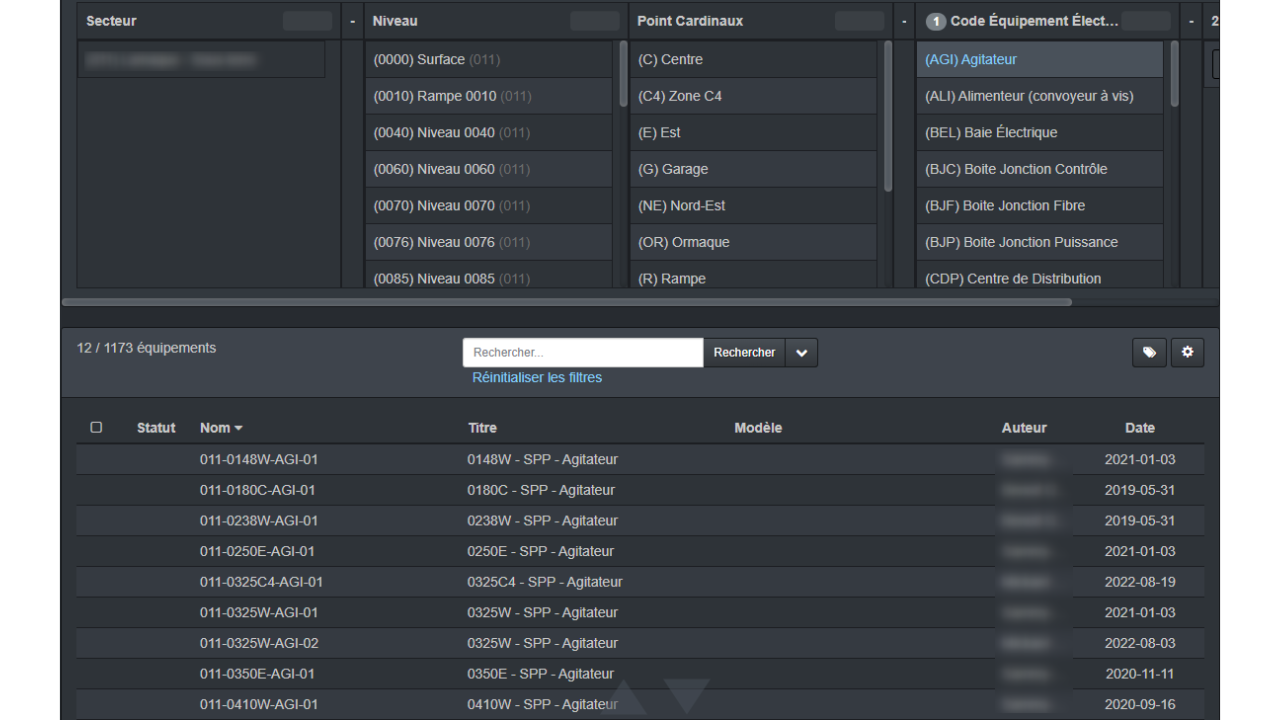 Classify efficiently
Standardized numbering
Automated tree structure
Template
Smart structure
Organization of instrument and equipment lists
Ensure optimal maintenance
Integration with a computerized maintenance management system (CMMS)
Automatic update of maintenance documents [Ed|link]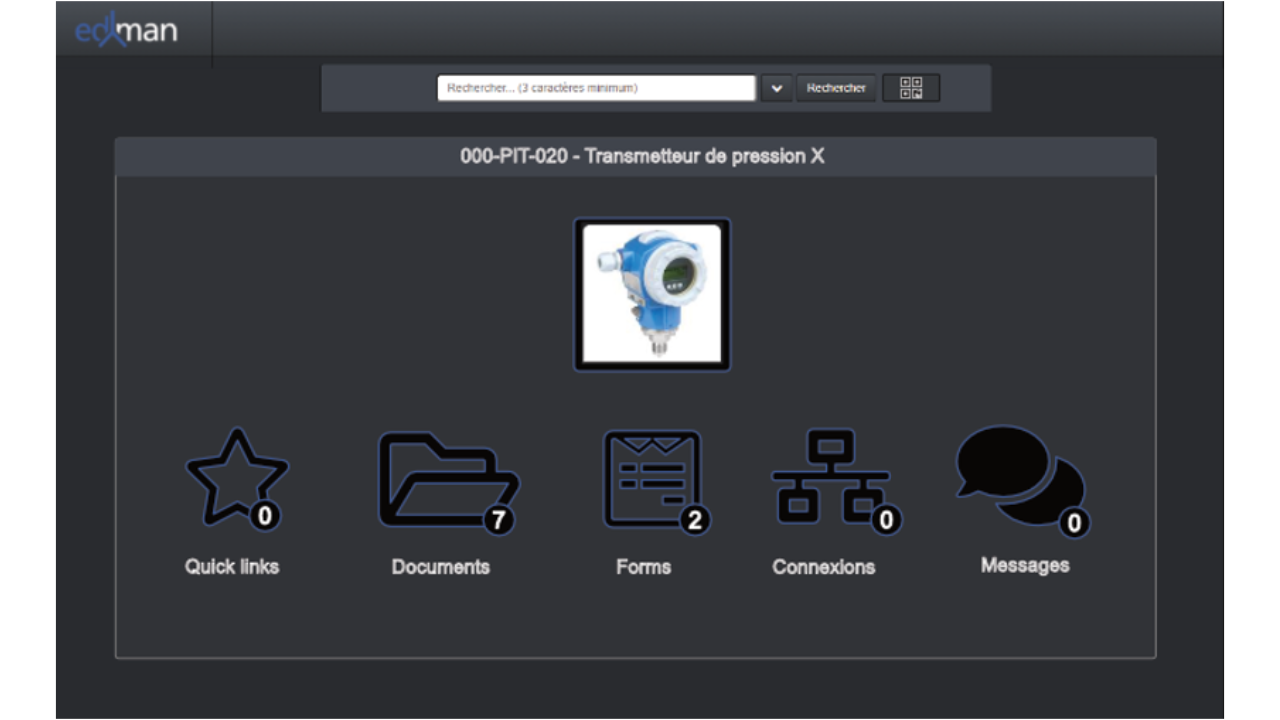 You want to know more about Edman or Edlink?
Procurement
Use a transparent and efficient tendering process
Significantly reduce your time building and operating tender documents with our supplying module. Provide the same information to every tenderer.
Bid management
Horodatage
Pre-assembled model
Centralization of addenda, questions and answers
Prepare your call for tender
Structure and documents
Supplier invitations
Launch the request for proposal
Question / answer
Create addenda as needed
Closing and evaluation of tenderers
Open the offers
Comparative analysis
Choice of the provider and contracting
Define the winner
Join the purchase order

Project management solution
Mobilize and increase team productivity
Connect every teams on the same tool. Answer quickly their questions. Plan optimally their tasks.
Plan and track your team's work
Creation and coordination of tasks
Work progress monitoring
Key performance indicators (KPI)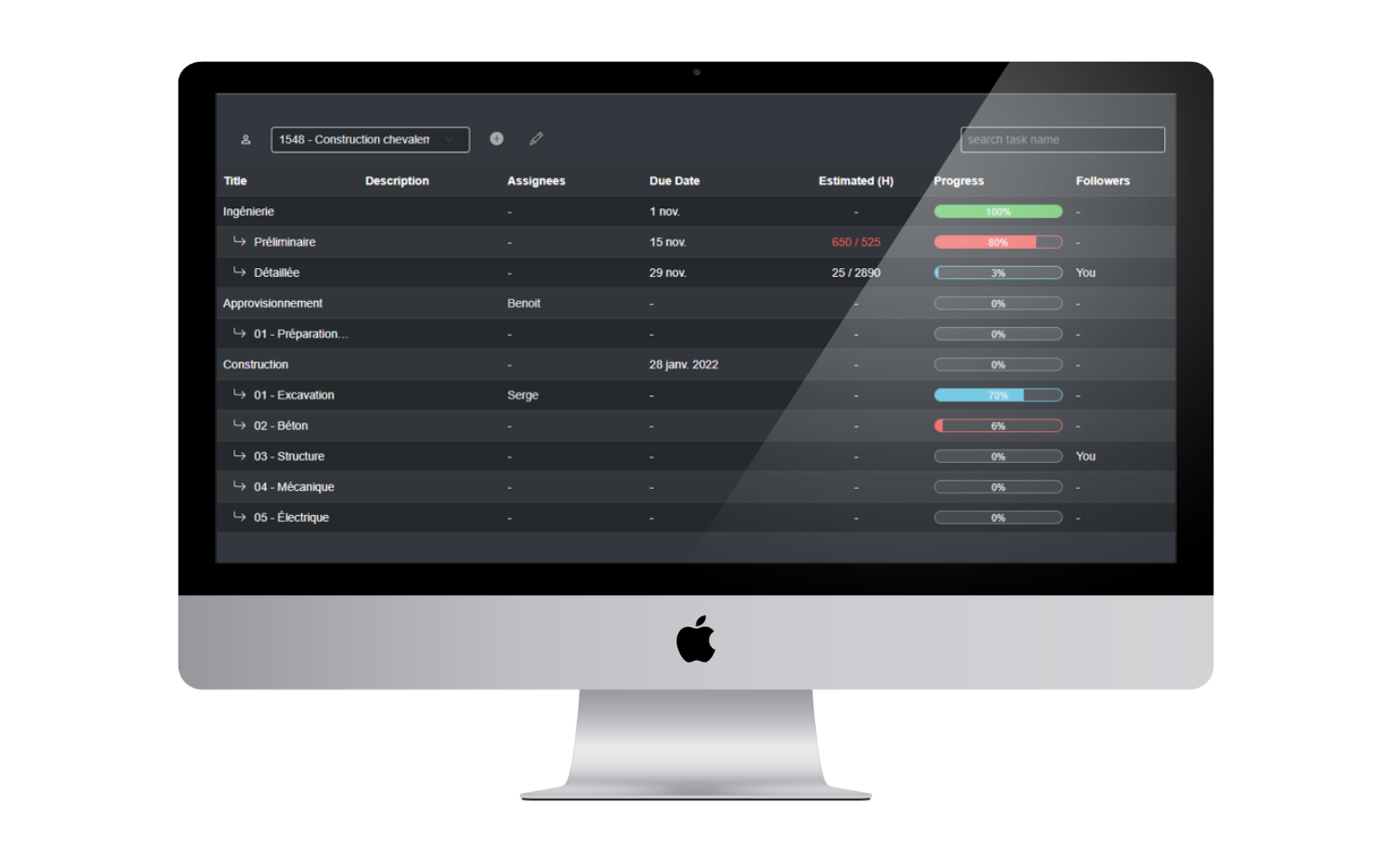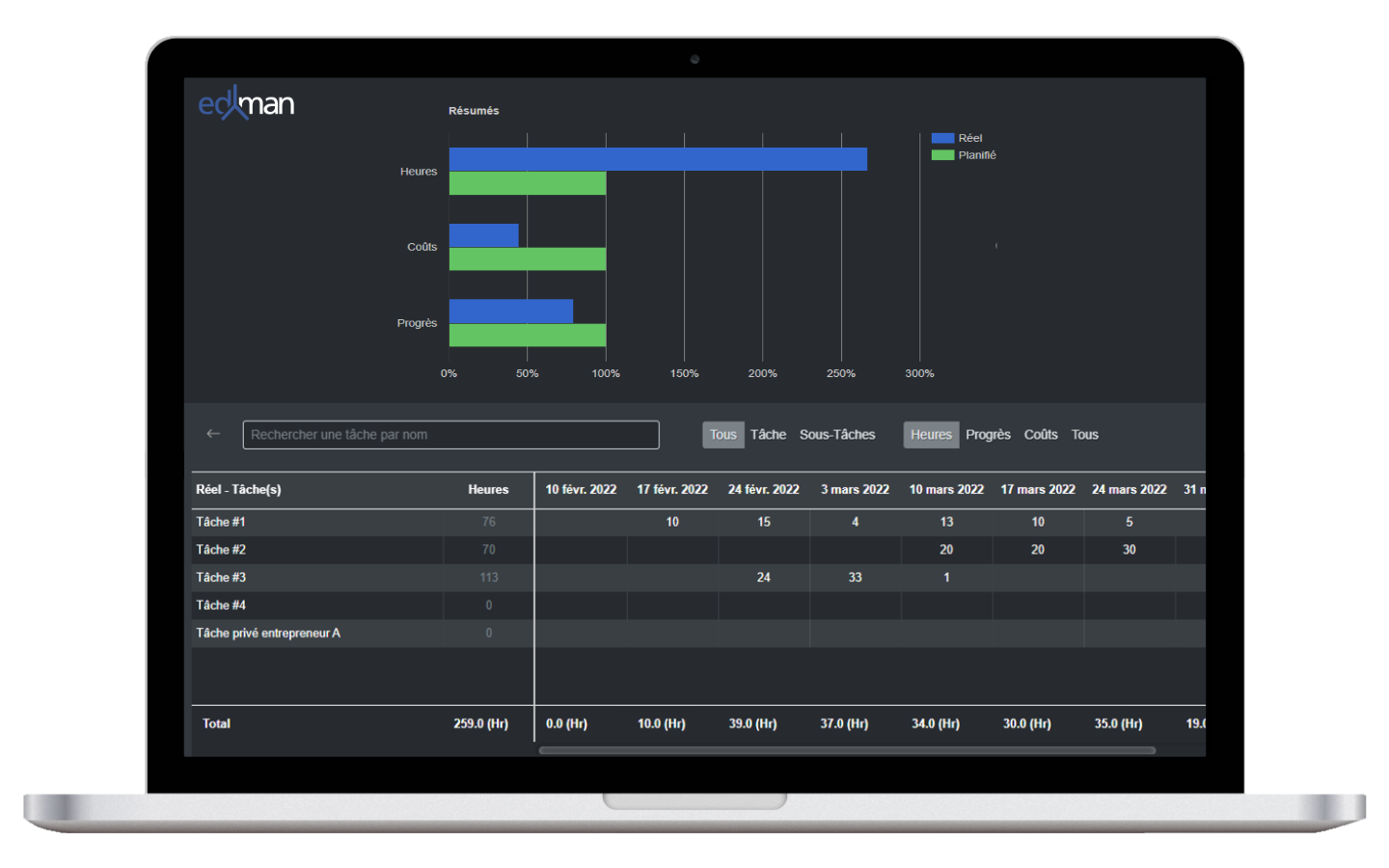 Empower every stakeholder
Team coordination
Internal tasks tracking
External tasks tracking –With contractors and manufacturers
Get a global view of the project
Real-time progress tracking
Prevent delays and problems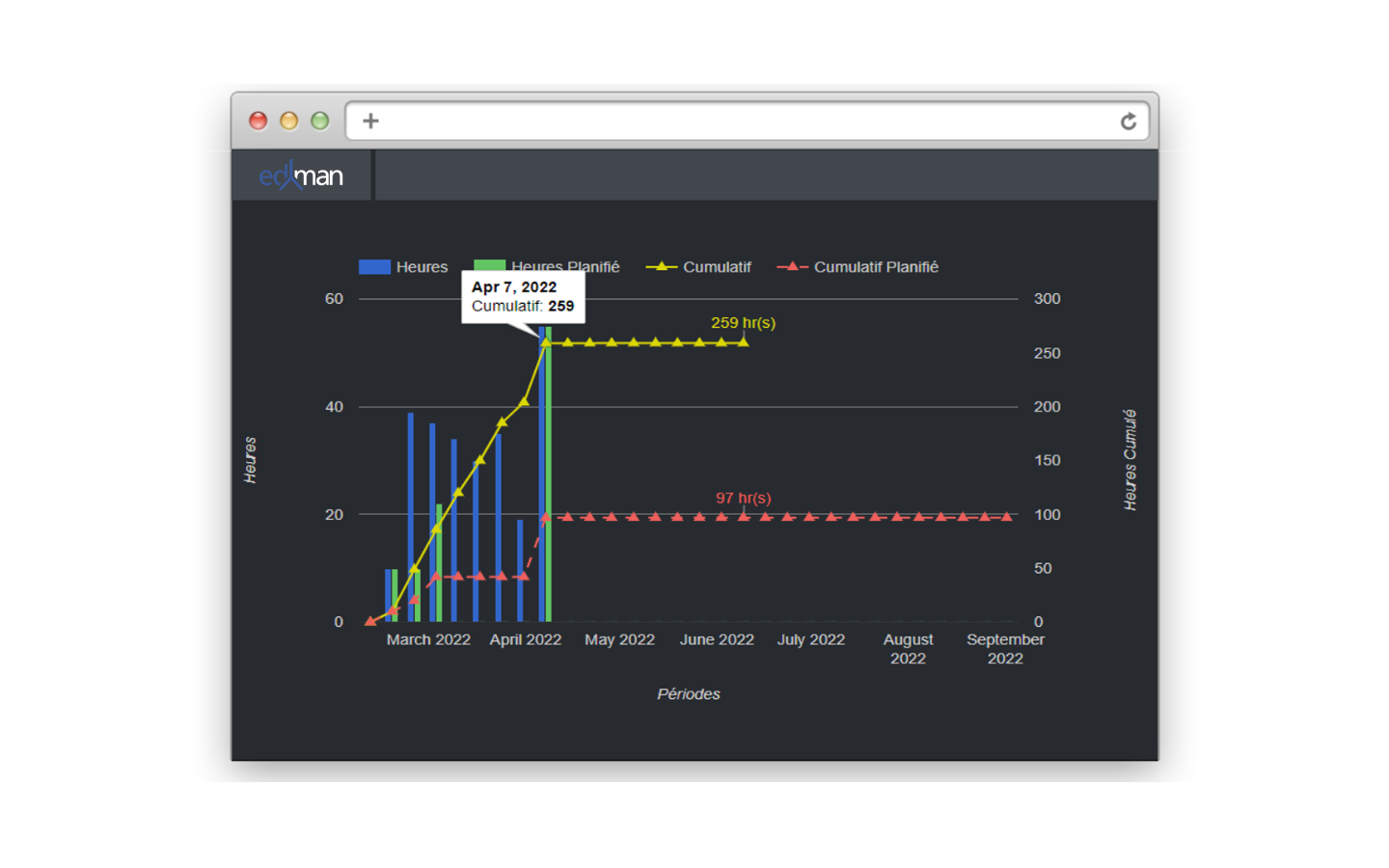 Forms and reports
Collaborate effectively and diversify sources of information
With the [Ed|form] solution, help your team to communicate easily and simply share documents, photos, videos, interactive reports.
Facilitate information access
Collaborative and live portal
Centralization of questions and answers
Request for information (RFI)
Compliance tracking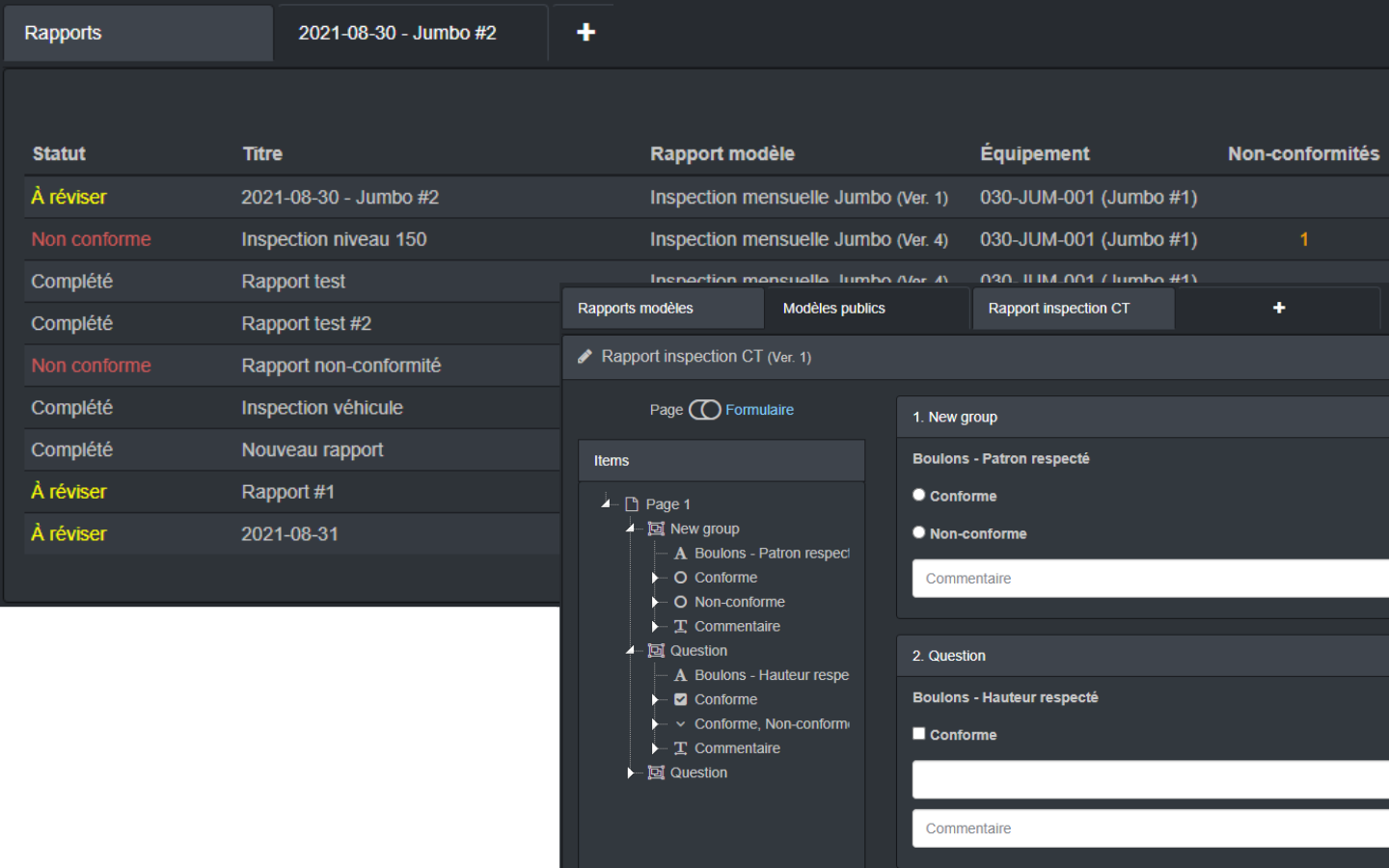 Complete predefined template easily
Inspection reports
Commissioning reports
Interactive and customizable form
Frequently asked questions
Any questions ? We have the answers. If you cannot find what you are looking for, contact us.
Those who integrate the Edman platform to facilitate their operations are as much engineering firms as owners and operators of sites or factories.
Why should we use your platform ?
Edman is the simplest and fastest implementation platform. Everything is already available and assembled to facilitate applying each of your processes. Although there are countless ways to organize and classify your documents, it is very easy for everyone to find what they want. Finally, our team is attentive to your needs and is always available and proactive in the development of personalized features.
The platform is cloud-based on state-of-the-art Azure servers covered by the best security standards in the industry. Your data is backed up on geo-redundant servers with automatic backup.
Does your team take care of the platform integration ?
Already working with the largest engineering firms, we are fortunate to have document management specialists among our users who will be able to carry out the integration or simply assist your teams. The Triphased team is always available for training, support and the integration of new features.