Find the right plan for you
As you are an important partner, Triphased gives you access to all the modules and features of its Edman platform, regardless of your subscription type.
Among our customers and partners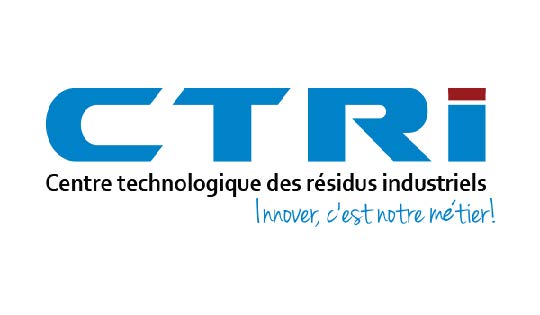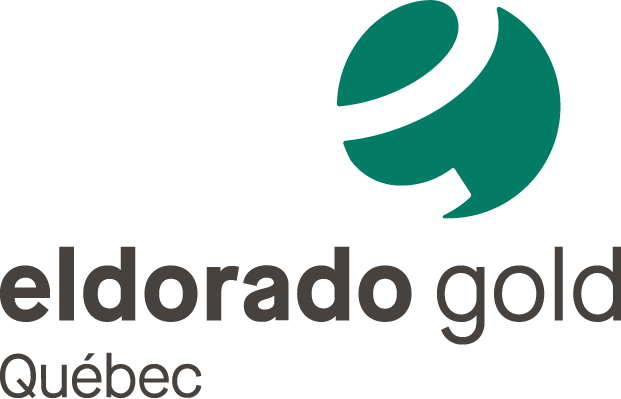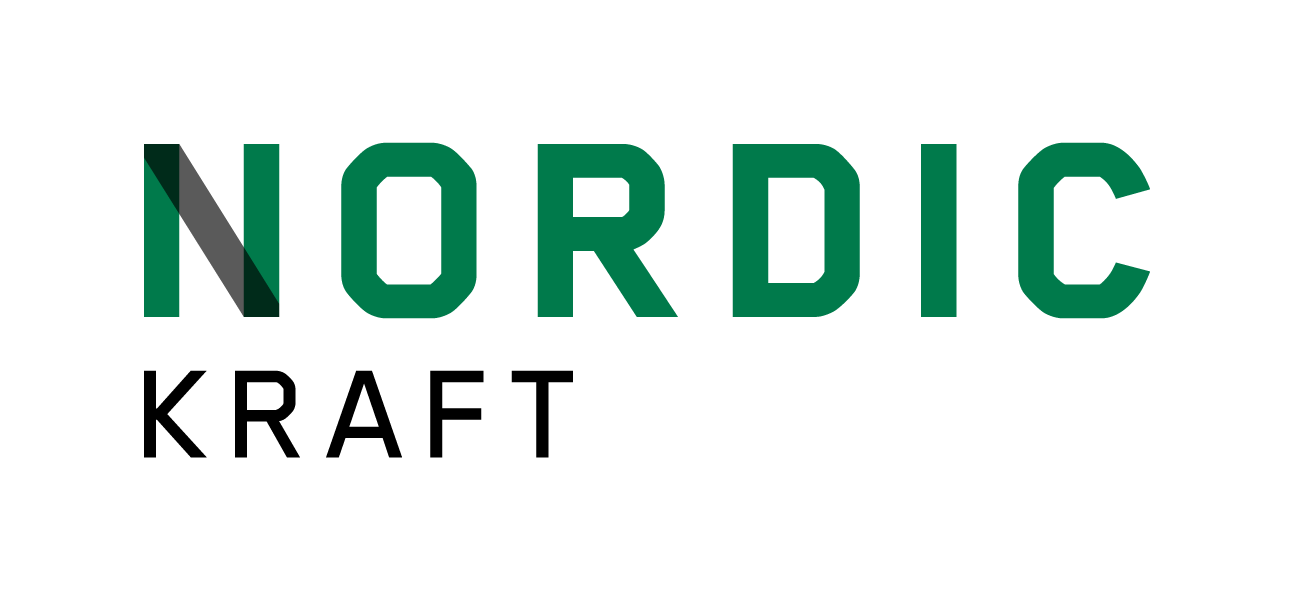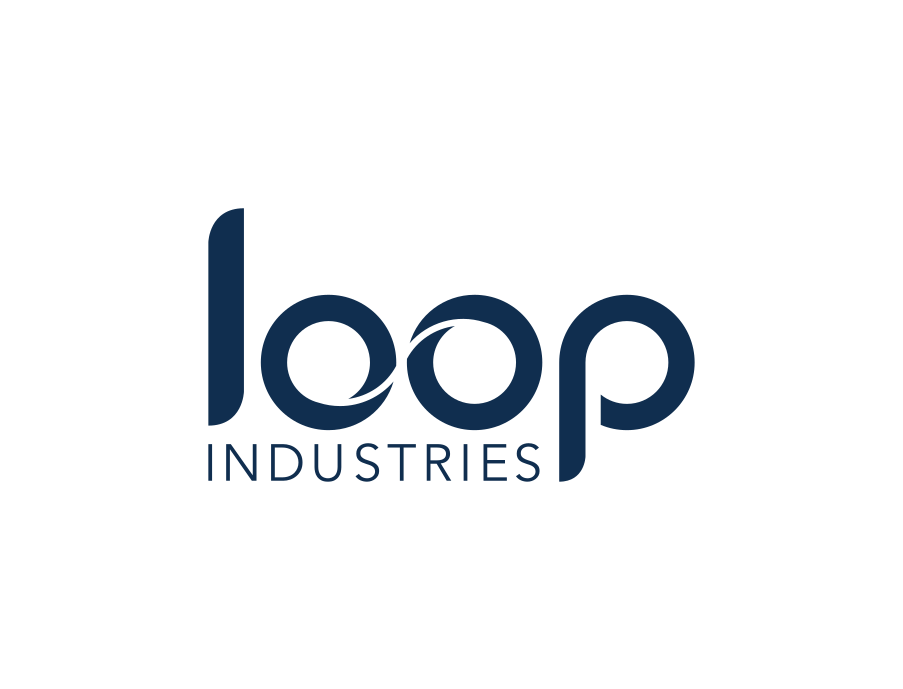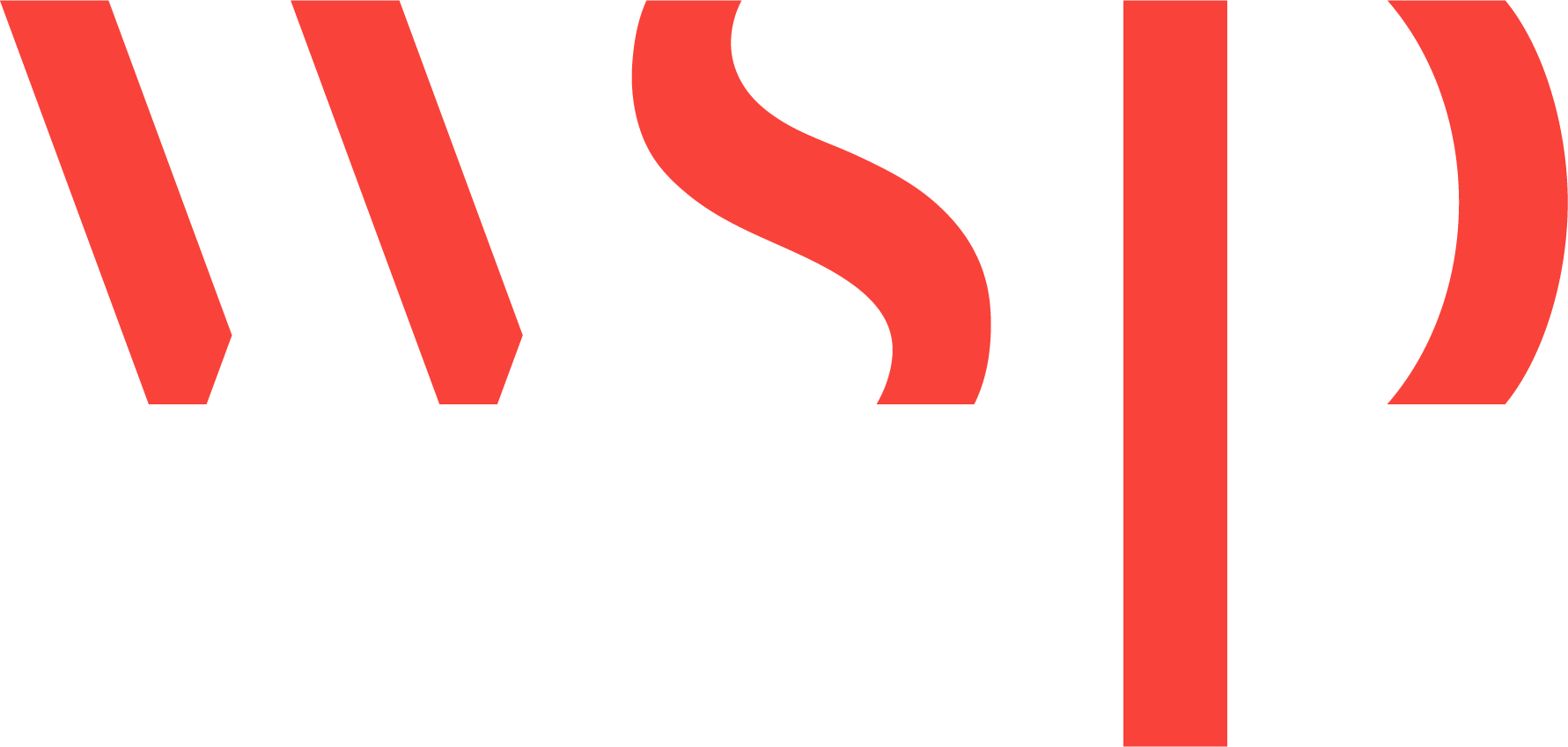 Frequently asked questions
Any questions ? We have the answers. If you cannot find what you are looking for, contact us.
Those who integrate the Edman platform to facilitate their operations are as much engineering firms as owners and operators of sites or factories.
Why should we use your platform ?
Edman is the simplest and fastest implementation platform. Everything is already available and assembled to facilitate applying each of your processes. Although there are countless ways to organize and classify your documents, it is very easy for everyone to find what they want. Finally, our team is attentive to your needs and is always available and proactive in the development of personalized features.
The platform is cloud-based on state-of-the-art Azure servers covered by the best security standards in the industry. Your data is backed up on geo-redundant servers with automatic backup.
Does your team take care of the platform integration ?
Already working with the largest engineering firms, we are fortunate to have document management specialists among our users who will be able to carry out the integration or simply assist your teams. The Triphased team is always available for training, support and the integration of new features.